In cooperation with..

What can you do with e-pickr®'s product research tool?
E-pickr® is a product research tool that analyzes millions of products at once based on your requirements. So you can find at a glance what sells well and what doesn't, and we make online selling accessible to everyone. After all, everyone deserves more than minimum wage!
With the most powerful product research tool in the Netherlands, you can see every product you can think of or haven't even thought of yet. So you can be sure that your investment in this product is a good investment. Or maybe we have an even better product for you that will make you even more profit.
This will make e-commerce even easier for you and allow you to focus only on the things that matter to you: making money! Become a successful entrepreneur with the strongest partner network in the Netherlands!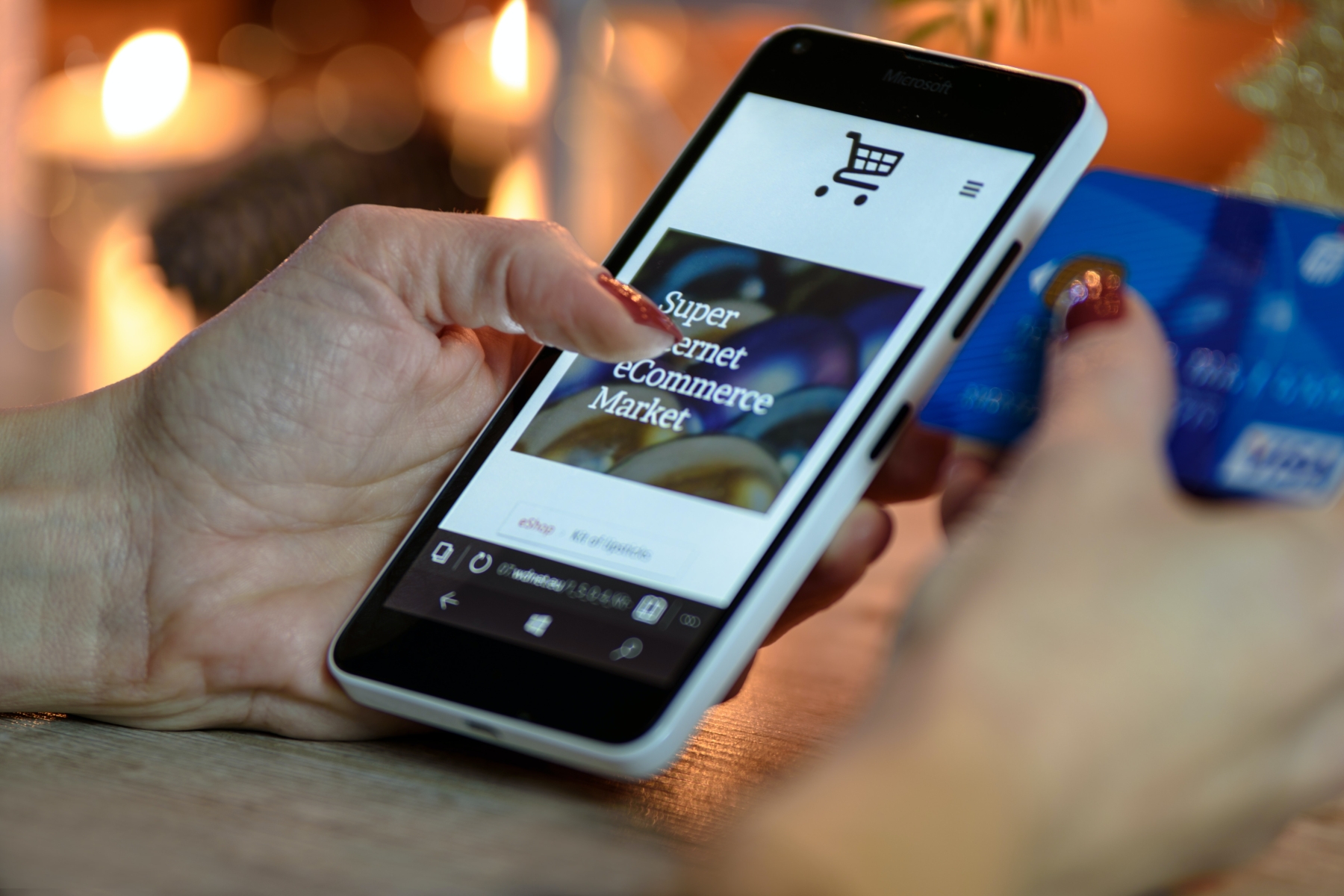 How does the product research tool work?
Start researching hundreds of products for free. You read that right: no costs and no payment details either, but more profit right away! With the nichepickr and the salespickr we give you a simple insight into hundreds to thousands of products with an advice score and historical data, to get into that niche.
This way your inventory is selected even smarter and you not only get more sales but also more profitable. You can only spend a euro once in the end, so make sure you find the best investment for this! Our product research tool algorithms not only select the fastest-selling products but also take into account profit margins and competition in the market.
All that's left for you to do is put your stock online. Make an e-commerce calculation and stop guessing. No shopping cart methods or Google Trends, but advanced analysis from our product research tool with over two billion data points. This way you trust facts and statistics!
Like many of the 50 thousand-plus users on Bol.com, Bram uses the shopping cart method. Unfortunately, this was dragging, slow and too much work. He just wants to see which products are profitable without waiting days for results, and without notifying his competitors about his products. That's why Bram now uses e-pickr.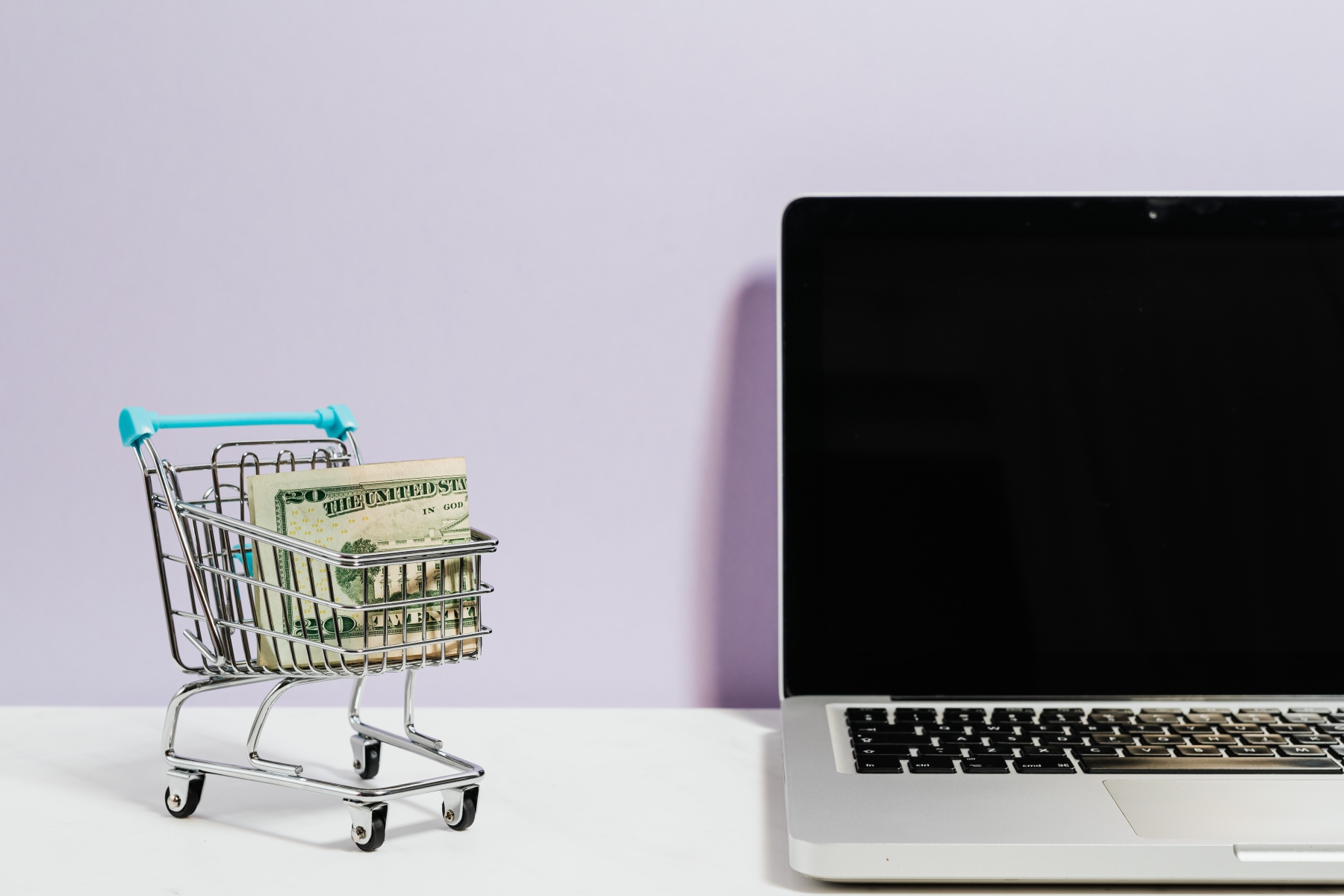 Get started in 5 steps with the product research tool
Sign up for a free account
Confirm your e-mail address in your mailbox
Log in with your new account
Start searching for English keywords you want to analyze
Decide which score you think is high enough and start buying your stock.
Who is e-pickr® interesting for?
The e-pickr® product research tool is for all enterprising online retailers. Whether you are dropshipping, selling via Bol, an affiliate marketer, or an Amazon FBA member, we tell you which products you can best sell and promote. If you have your own brand and want to offer more assortment, check out the sales opportunities in the nichepickr product research tool.
Or if you are new to e-commerce, send us a message and we will gladly help you get started for free! E-pickr® is also the go-to product research tool for pure arbitrage retailers without a brand.
The background of e-pickr®'s product research tool
As crazy as you are about making profits, we love data! Isn't that a perfect match between us! <3 Read our mission, vision and values and ambitions below.
Mission
Our goal is to see your business grow as quickly as possible into a long-term sustainable income source by starting earning today.

Vision
We see the Dutch logistics market, full of innovation and renewal, growing into a digital logistics market. Jobs are disappearing due to automation, but e-commerce is creating plenty more that we would love to lend a hand!

Values
Everyone deserves more than minimum wage!
Everyone can e-commerce (with e-pickr®!).
Everyone has the right to an adventurous venture!
Oh, and we love data, so let us help you with that!

Strategy
Within five years, we will be the largest data company for e-commerce in the Netherlands and every young person who would like to start their own business. Through our unique partner network of professional parties, academic knowledge, and experienced consultants we can boost your sales via Bol.com, Amazon account or Dropship webshop to new heights.
If you want to help e-pickr® grow as an affiliate, in sales or as a partner, send us a message and we'll talk soon!
Use your desktop view for the best experience
As an online entrepreneur, you can now work from any corner of the world. All you need is a laptop and an internet connection. Not only do you keep track of sales and purchases via that laptop, but also dealing with customer inquiries and product research are now a piece of cake.
With a larger screen you can perform all these tasks faster and more efficient. e-pickr® helps you with your product research easily, with our app optimized for use on desktop screen sizes only. Get the most out of our platform and log in on your laptop or desktop for an optimal experience.
Want to know even more about e-pickr®?
Read our blogs: Who do we think we are: part 1 and part 2. Here you can see that e-pickr® is a growing organization with a network of professors, (former) entrepreneurs and bankers. In addition, on our partner page you can read about companies that can help you with more revenue, lower costs or more efficient use of time.
For example, did you know that you can use fulfillment centers from as little as 100 products sold per month? Or e-pickr® accountants can do your complete bookkeeping, tax returns and annual accounts? Our partners help you as an e-commercialist to make the most profit!