Online Entrepreneurship: 4 Interesting Ideas
"Hey there!
Looking to earn more than minimum wage? Explore four intriguing online entrepreneurship ideas in this blog. Say goodbye to internships and stressful jobs that hardly pay off. Online entrepreneurship offers opportunities, even for individuals aged 18 to 30. But we understand the doubts. Stepping into the uncertain world of entrepreneurship isn't easy, with income insecurity and questions about customer preferences and reliable suppliers. And let's not forget about commissions and purchasing costs.
We're here to help with successful online business ideas. No empty promises from so-called experts, just reliable opportunities based on thorough research and objective data. Keep reading to discover how to make your online business profitable.
Online Entrepreneurship: 4 Ideas
1. Selling on Amazon Instead of Bol
2. Dropshipping
3. Affiliate Marketing
4. Providing Services to E-commerce Companies
1. Selling on Amazon Instead of Bol
You've probably heard of Bol.com sellers. Without any knowledge or degrees, they start their own businesses and offer their inventory on this platform. Large companies like Brabantia, Goods Life, and of course Bol.com generate substantial revenue here, but even smaller brands and unbranded products sell well on this Dutch retail platform. You can join in too. Bol.com only requires you to establish a business with the Chamber of Commerce (KVK) and provide a bank account to them.
Unfortunately, in recent years, many cowboys with subpar products and poor customer service have started selling on Bol. This results in significant service issues for sellers, high commission costs, and fierce competition from 50 thousand sellers in a small country with 10 million online shoppers.
But there's good news! Selling on Amazon is an intriguing online business idea. Amazon's entry into the Dutch market is a blessing for the e-commerce industry. With Amazon, you get global customer reach and a product catalog over 10 times larger than Bol.com's. Moreover, Amazon upholds strict quality and service standards. This means more customers, fewer returned products, and less saturated competition. Will you become the new Amazon Best Seller, or would you rather start with Bol? Both platforms have pros and cons, and you can learn more in the blog 'Selling on Amazon or Bol: Which Choice is Wise?'.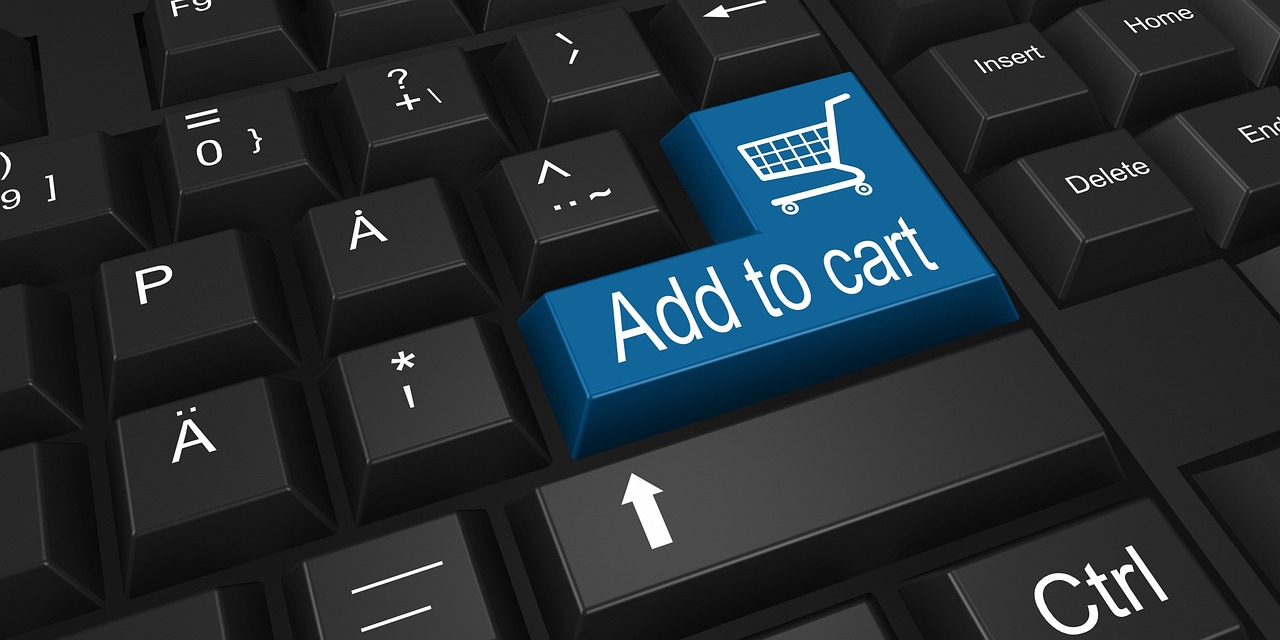 2. Dropshipping
Another online business idea is dropshipping. With dropshipping, you don't purchase your own inventory; instead, you sell goods from others. You sell products without physically owning them, generating profit. The party you sell for sends the goods to the customer, and you pay for the product only then. Less risk, it seems.
However, since you often don't see the products you're selling, you're unsure if they match the description. Imagine buying a product in America and someone in Portugal selling it. You can sell a variety of products and create a separate online shop for each, but each shop requires its own advertising, which can be costly, especially when advertising costs rise due to increased competition during product hype.
It's important to build your strong brand as a dropshipper. You can't ride the success of giants like Amazon and Bol. This means you need to do your own promotion. On the bright side, you don't have to pay commissions to those two giants, which benefits your profits.
3. Affiliate Marketing
Apart from these two major examples, there are other online business ideas, like affiliate marketing. Here, you create photos and videos with products from a seller (dropshipper or Amazon seller). When someone reaches the product through your links, you earn a commission.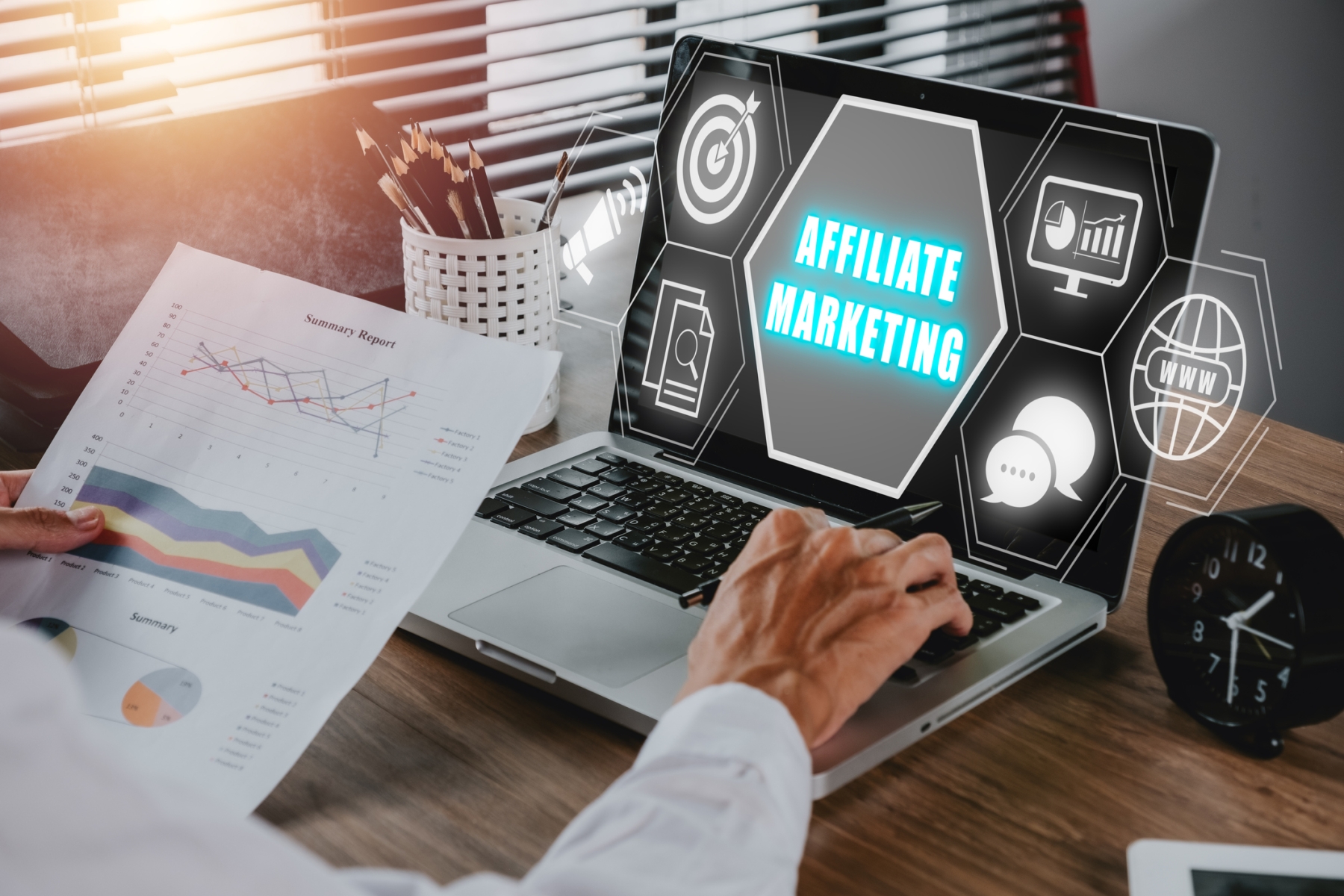 4. Providing Services to E-commerce Companies
You can also provide services to e-commerce companies. If you're skilled in writing, you can create SEO copy for their products, or if you're adept at creating and setting up ads, you can start an agency for these sellers. Specialize in one skill, positioning yourself as an expert in Google Ads, Facebook Ads, website building, or copywriting.
"No Free Lunches"
Lastly, it's essential to realize that there are no 'free lunches.' Those well-meaning gurus promising you 15K a month are deceiving you. You'll have to work hard for every cent. While you can run an e-commerce business with just a few hours per day, remember that you reap what you sow. If you invest more time, effort, and quality into your service or products, you'll receive a greater reward. E-commerce isn't the 'get-rich-quick' scheme everyone thinks it is. It's about hard work, but it's also about online entrepreneurship with your own business ideas and vision.
And yes, your product might indeed achieve high sales, but only if you know how to find the best-selling products. Ultimately, your business results depend on sales, pricing, and costs. So, find the best-selling product and sell it at the right price, and you become a valuable seller. How can you be sure a product sells well? We're here to help with e-pickr®'s product research software. It helps you find the best-selling products in your favorite markets and quickly calculate your expected results. Furthermore, we have a tool that grants you access to the most reliable suppliers. This makes online entrepreneurship easier and more successful.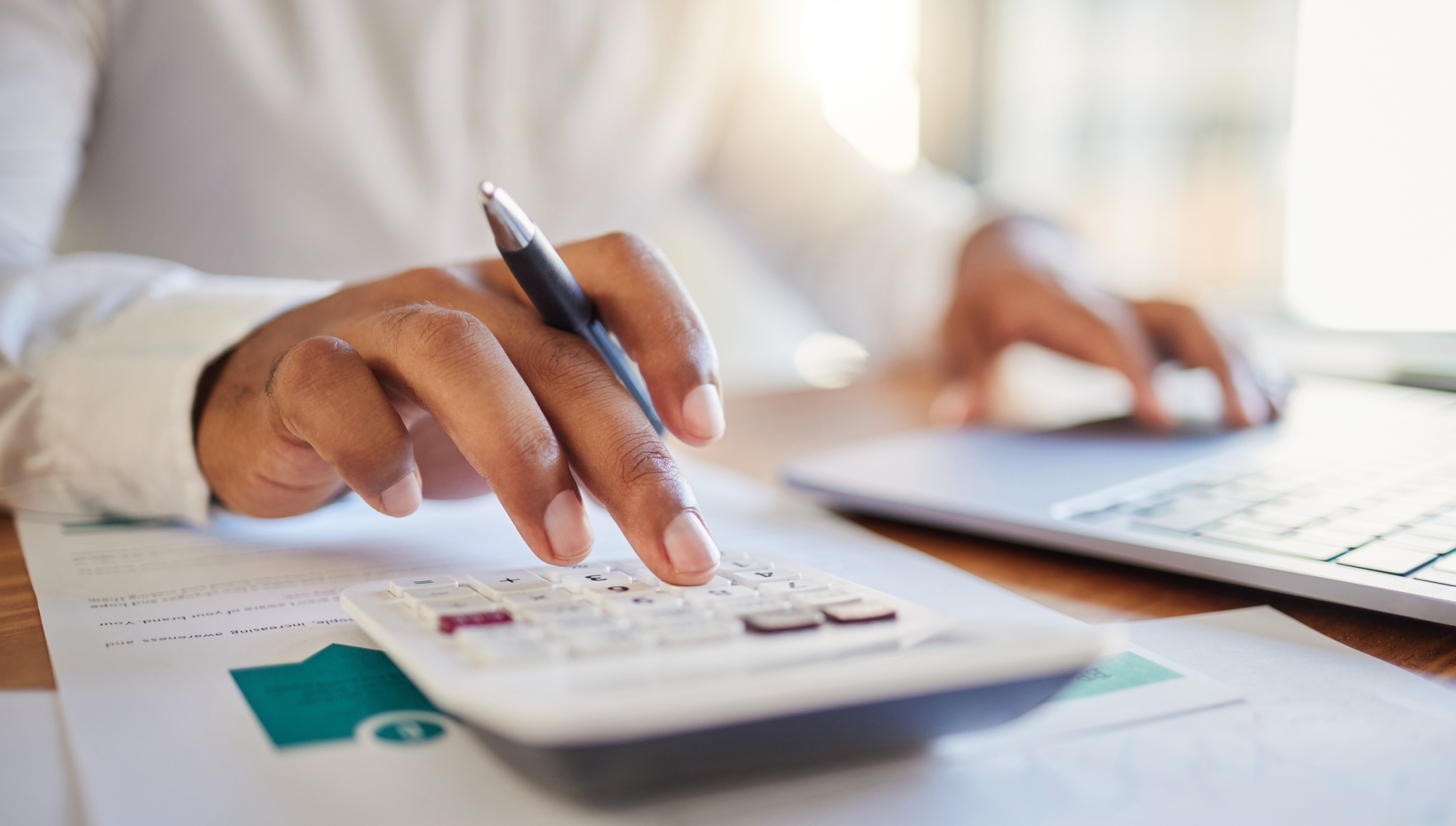 Minimize the Risks of Online Entrepreneurship with e-pickr®
There are plenty of online business ideas, but each comes with its challenges. Of course, online entrepreneurship is never without risks. Yet, as a savvy entrepreneur, you can mitigate risks by relying on the most reliable product data in the market. Use software to find the best-selling products and stay a few steps ahead of the competition, maximizing your earnings for every invested euro.
Don't just be an entrepreneur; be a successful one! Because everyone deserves more than minimum wage."