How to start a dropshipping business? Pay extra attention to these 3 important factors and 5 simple steps
Dropshipping is an exciting business model for many starting entrepreneurs because of the lower risks, but that only applies with proper preparation. Therefore, it is important to read the following points carefully and do enough research. Don't worry; we will help you on your way! We will explain the three key factors involved in dropshipping and then walk you through how to start your own dropshipping business in five steps.
3 key factors in starting a dropshipping business
1. Do market research
2. Negotiate with suppliers
3. Draw up a marketing plan
1. Do market research
This first tip should not be new to any entrepreneur. The term 'market research' may sound overwhelming, but it doesn't have to be. Market research is the collective name for collecting and organising as much relevant information as possible. You need to determine whether you can sell an exciting product that customers are actually waiting for.
Often, this starts with an idea or assumption of your own, but then you do well to 'validate' that assumption. Try to find out from as many sources as possible whether some figures and documents point in the direction you are thinking of. Think of demographic data, such as that from Statistics Netherlands, but also data about online search behaviour, such as Google Trends. Or the Facebook Ads Library, which makes it easy to see whether there is a lot of connection in the market for a certain product.
In short: try to answer all relevant questions from the perspective of your future customer and ask yourself what your competitors are doing to solve your customer's 'problem' and how you can do this even better.
2. Negotiate with suppliers
Your success as a future dropshipper depends on your agreements with your potential suppliers. As it comes down to good 'teamwork', you must start the cooperation with confidence.
This is primarily about the products, prices, and fees both parties agree upon and communication. Have you, for example, being able to put all agreements neatly on paper and have you also communicated in time? If, for example, a supplier is very late in communicating or is even unavailable, this should be a warning sign for you. If you already have harmful contact with your supplier, this could also apply to one of your customers if they provide customer service instead of you.
You will want to do additional research about your supplier before working with them. Remember that your supplier is responsible for shipping to the customer, so pay extra attention to this partnership aspect. Remember that you are ultimately responsible: the customer has ordered something from you and will hold you to account!
3. Make a marketing plan
Startups sometimes seem to be everywhere: on the street, on YouTube, on Instagram, and even on TikTok. However, what seems normal for these kinds of 'unicorns' is not typical for the average internet entrepreneur.
Marketing is a lifeline for any business. Still, you'll need to develop an intelligent marketing strategy to prevent all your hard-earned cash from going straight back into marketing. Therefore, start with empathising with your 'ideal customer' and where they can be found (most of the time). For example, do you appeal to a young target group and want to sell a product in the fitness industry? Then chances are you can reach them on Instagram, for example. In that case, you can test appealing visual advertisements on that platform, but textual advertisements via Facebook or Google are less obvious.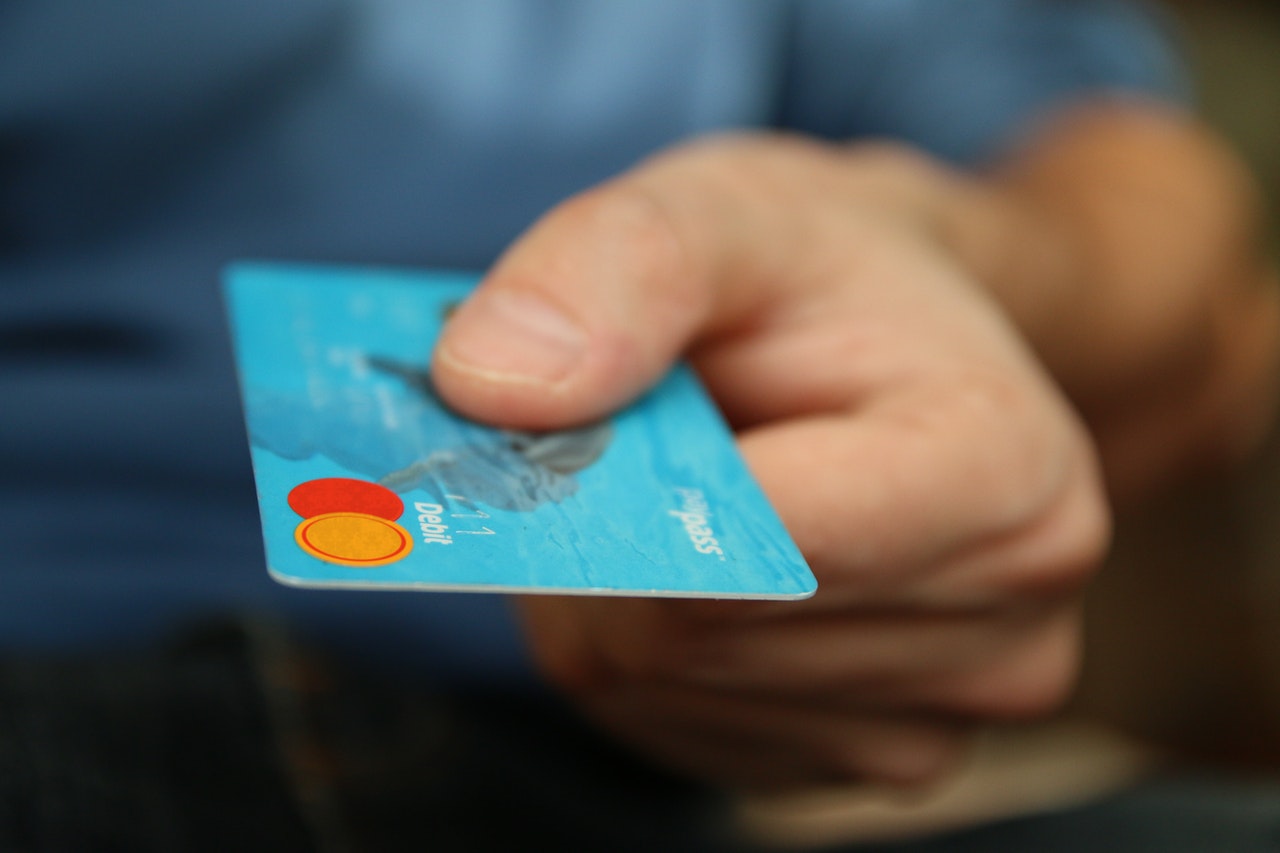 So, how do you start a dropshipping business?

5 simple steps to starting dropshipping
1. Do your product research
2. Find your supplier
3. Draw up a marketing strategy
4. Build your own webshop
5. Be faster than competitors
1. Do your product research
So three important factors to start or succeed in your dropship business are your research, suppliers, and marketing. Always start with solid data and a product that you know will be a success. You can use different tools that you consult either manually or automatically to do your research. Think about Google Trends or the shopping cart method. Or have you ever heard of the Facebook Ads library? This contains all the ads that can be found on Facebook.

2. Find your supplier
After finding your golden nugget, you will need to find a supplier. The tips we have given you will help you make the right decision about a supplier. For example, when researching a product, including the number of suppliers that produce this product. This way, you make your web store less dependent on one supplier, and you have the chance to find a better deal or faster delivery time for the same product. This again increases the success of your dropshipping business.

3. Create a marketing strategy
Also, consider how you want to market the product. Are there already videos, TikTok's or Reels about the product? Are there any YouTube review videos or 'unboxing' videos that you can use to market your product? And of course, it is an excellent plan to look at the cost of advertising. Is it expensive to advertise on a specific search term? And on which platform are you going to promote? Facebook, Instagram, TikTok, Google? These are excellent questions to ask yourself when you determine your dropship website's marketing strategy.

4. Build your own webshop
Now it is also time to pay attention to building your webshop and setting up your distribution channel to make sales and ensure customers get their products. This sounds very exciting, but it is not. In the future, you will easily read how a dropshipper sets up his distribution with the handy plug-ins for your Shopify and Ecwid webshop!
When you start marketing your product, keep in mind the speed with which some products get out of sight of your customers. The turnover time of these hype products can sometimes be short, and therefore, you need to be able to switch quickly to new products and new content to write about. Searching for videos and ads of similar effects can indicate whether your product is still trending.
Finally, remember that the return on investment of well-written, unique content is still unbeaten compared to other forms of (digital) marketing. Good content marketing is undoubtedly a 'long haul' process, but at the same time, it is also a sustainable form of marketing in which you keep a grip on your marketing budget.
5. Be faster than competitors thanks to e-pickr®
Would you like to enter the market faster and gain an advantage over your competitors by getting your advertisements and web shops online sooner? Discover the product research tools of e-pickr®. We look at the competition of products and predict the number of sales for the coming month based on past trends. You can also easily find historical data in our tools and get 50 different product ideas for a straightforward search term. Working faster instead of harder is the best way to build a lead.
You can also easily set up your web shop with the Ecwid web shop builder on the e-pickr® platform. Add your products and style to the web shop and use the advantageous shipping labels from our loyal shipping partners. This way, you are faster online, and you can sell products up to two weeks longer than your competitors!