What does it cost to sell through Bol or Amazon
In addition to discussing all the benefits and revenues you can gain from selling through Bol.com or through Amazon, we'd also like to show you the costs involved. First, we'll zoom in on the costs of selling through Bol.com, and then we'll look at what it costs to sell on Amazon. Here you can think of buying costs, but also selling costs. For example, commission and shipping costs are two items you will have to deal with anyway if you want to sell through Bol.com or Amazon. We also briefly examine the costs of having inventory managed by a third party.
Costs of selling through Bol
What does it actually cost to sell through Bol.com? This can be briefly summarized in four simple cost items:
1. Purchasing your stock
2. Commission costs to the Marketplace (Bol.com or Amazon).
3. Shipping costs
4. Inventory management and fulfilment (if you choose to do this).
Purchasing inventory
The first cost of selling on Bol is the purchase cost of your own stock. Before you can buy anything, you have to buy it yourself. Unless you have a dropship business model. Want to know more about dropshipping or an online store without your own inventory? Read it in the blogs: What is dropshipping, and how does it work? And Starting a webshop without stock. How to do it:. If you want to know more about the costs of buying your products through a wholesaler, read this blog.
Commission costs
The second cost of selling through Bol.com is the commission fee. This is a percentage of the selling price (including VAT) depending on the category Bol.com charges from its sales partners. Amazon does the same thing in this case. Yet for years, there has been discussion about charging commissions on VAT that should eventually be remitted (the 21% over 15% commission). Ultimately, this decision remains with Bol.com and Amazon. The current way is more profitable for them, so we expect the same in the coming years.
Shipping costs
There are also shipping costs for selling online through Bol. Bol.com has good agreements with several shipping companies in the Netherlands, allowing them to offer their partners exciting rates. So this is a cost item that you have to deduct from your sales in addition to commission and purchasing costs. If you offer letterbox packages, this is about a few euros, but if you provide shipping boxes, this can add up to 5 euros. So for a product with a retail price of 20 Euro, you often lose 5 Euro in shipping costs and 3 Euro (~15%) in commission. This leaves 12 euros, from which you must deduct your purchase price. So if you have a 30 Euro product, the shipping costs remain the same. Still, the commission goes up with it, 5 Euro and 4.50 Euro respectively.
Inventory management
Finally, for selling through Bol.com, you might have costs in having your inventory managed. Prices for this are incredibly varied. A big name and growing organization that is happy to help you with small products are Active Ants. There are plenty of prices to choose from that can be attractive depending on your business size, stock type and how often your stock needs to be replenished. Of course, if you manage your own inventory, this is not an expense. In addition, if you use a fulfilment centre, this price is often in one statement with shipping costs. This is because they have the same kind of pricing agreements with shipping companies that Bol.com has.
What are the costs of selling through Amazon?
The costs of selling through Amazon can also be summarized into several items.
Cost of sales plan
Commission costs
Shipping costs
Cost of inventory management
Sales plan
The type of sales plan helps determine the cost of selling on Amazon. Amazon has two options for this. A starting fee of $0.99/ product for up to 40 products or a flat monthly fee of $39.99 with no limit on the number of products per month sold. This is, of course, a direct deduction from your sales, but with this, Amazon is actively looking for big players who would like to achieve high sales. When it comes to hundreds of Euros in sales, that $39.99 is a lot of money, but on several thousand Euros in sales, those costs are almost dwarfed.
Commission costs, shipping costs and inventory management costs
In addition, Amazon has the exact costs for commission, shipping and inventory management. However, it's easy on Amazon to offer an inventory that you don't manage or have managed yourself. Dropshipping is an order fulfilment option that allows e-commerce companies to outsource purchasing inventory, so to speak. It also outsources the storage and shipping of products to a third party - usually a supplier.
In addition, on Amazon, it is possible to have the customer pay for the shipping of a product you offer as a third party. This is because Amazon distinguishes between Prime and regular consumers. If you use FBA, then costs are included in your sales through Amazon. These are then included in the FBA price along with Amazon's management of your inventory. In addition, the customer can choose to have the product packaged. This is also done away from you, and the customer pays the additional price.
The dropshipping model usually appeals to business owners looking for efficiency and low overhead costs. Still, on the other hand, it can also carry more risk. You can read more about this in the blog: What is dropshipping, and how does it work? Take note! Amazon has conditions that a dropshipper must meet to sell products through Amazon. This includes, for example, the name on the packing slip, which must be your company's name and not the supplier's. You can read more about this on this page from Amazon.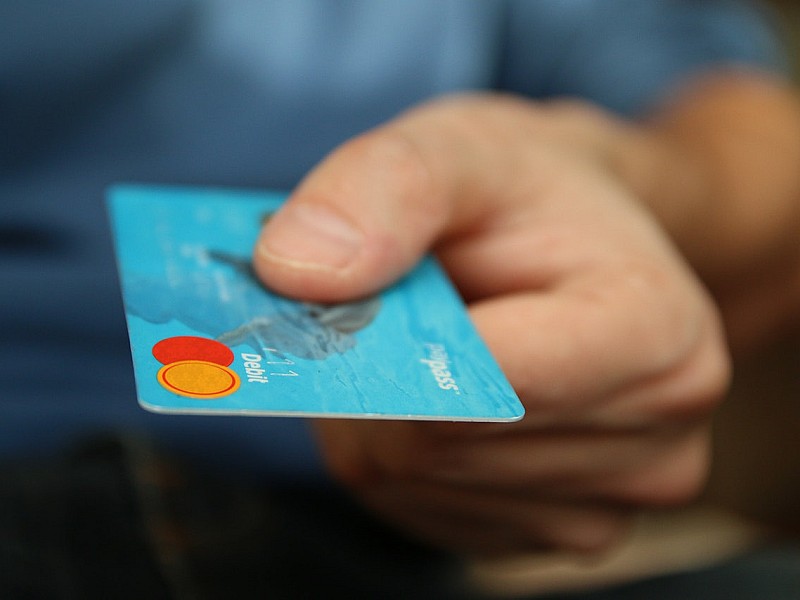 Conclusion: what does it cost to sell through Bol or Amazon
To find out exactly what it will cost you to sell via Bol or Amazon, we have built the calculatr. A new tool that shows you your sales, costs and profits for both Amazon and Bol.com. Also, the tool shows you how many products you need to sell to recoup your investment in inventory and what profit margins you make. So that's all the data you need to know if a product is successful enough for your e-commerce venture. So don't just rely on e-pickr's product research tools, but also look at your success metrics in our platform! Discover the calculatr now.