The 8 Best Niche Products to Sell in 2023
Let's look at the list of best-selling products in 2023. These are interesting niche products instead of the usual products like massage cushions, shoe racks, kids' scooters, massage guns, and power banks. There are 300 million products available on Amazon (10X more than on Bol.com, for example), which means there are plenty of opportunities with the right research tool. Selling on Bol.com has been the fastest-growing market in recent years among young entrepreneurs. Finding a product and earning a few thousand euros monthly from it has always been challenging.
Please note this is not a get-rich-quick story. It is only for entrepreneurs and new e-commerce sellers who genuinely want to make money in a data-driven way.
What are niche products?
Niche products are special and unique products. They are not easily found and often have limited availability. This makes them extra interesting because they are rare. People who appreciate these hidden treasures feel exclusive and are willing to pay a premium price, especially if they are from a certain brand. 😉
Investing in niche products makes you part of a select group of e-pickers who value originality and data. Dare to stand out and discover the hidden treasures of niche products. They often have a unique charm that makes you think, "Wow, I would have never thought of that," they add an additional income stream to your e-commerce business. With niche products, you surround yourself with what the market is waiting for.
8 niche products to sell in 2023
1. Human-sized dog bed
Imagine being able to relax and spend quality time with your loyal companion. That's exactly what the human-sized dog bed allows. This bed is designed to be large enough for you and your dog to relax and enjoy together. The unique concept of this dog bed makes it a promising niche in 2023. This product can appeal to e-commerce sellers targeting pet lovers and owners by offering the opportunity to pamper your dog comfortably.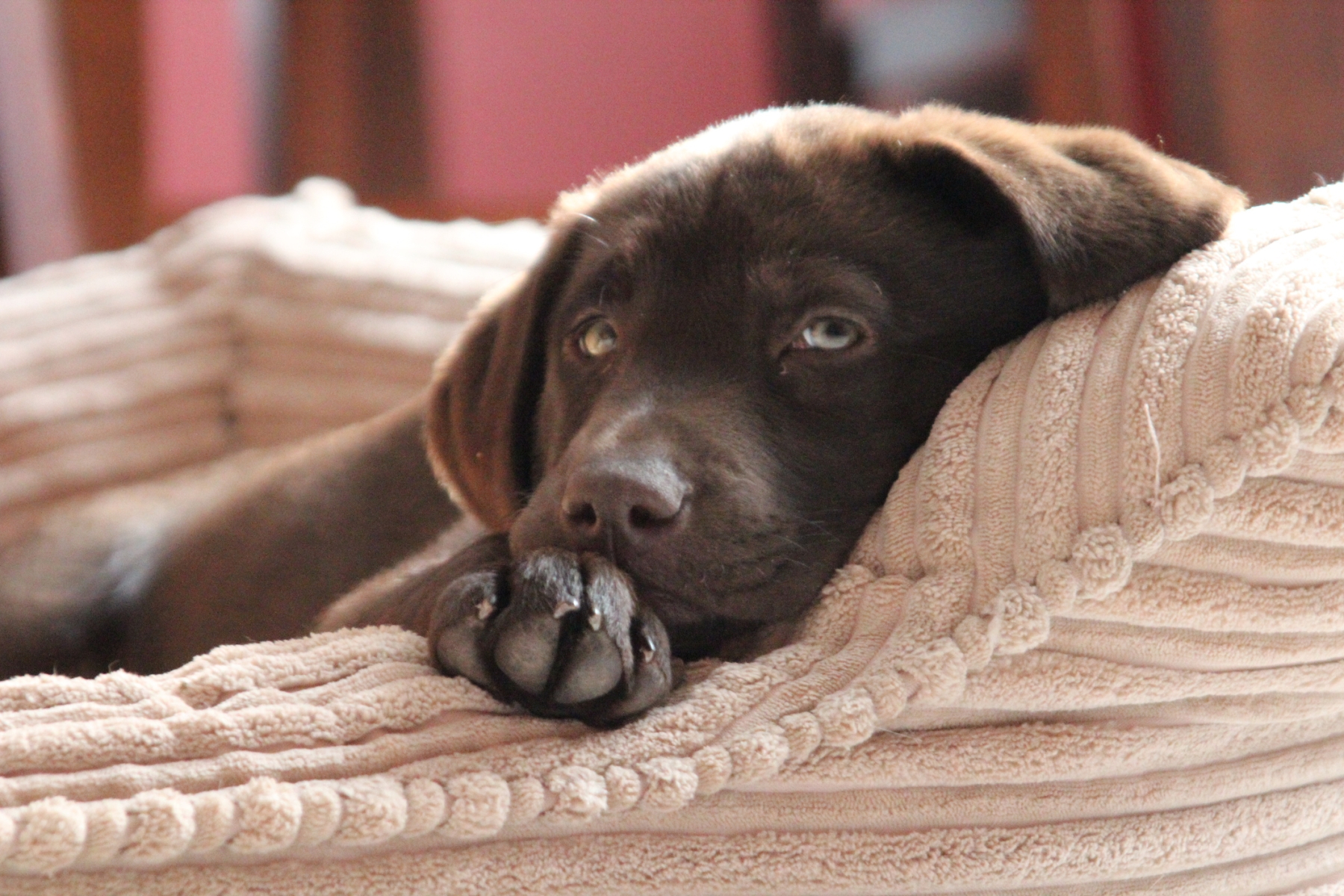 2. Kitchen utensils (for summer)
With summer approaching, kitchen utensils for summer can be a popular product category for e-commerce sellers. The warm season promises outdoor cooking, barbecues, and refreshing drinks. By offering kitchen utensils specifically designed for summer activities, sellers can cater to the needs and desires of their customers. Think of handy grill accessories, colourful drink cups, or summer-themed cutting tools. These products can be attractive due to the specific demand in the market during the summer season.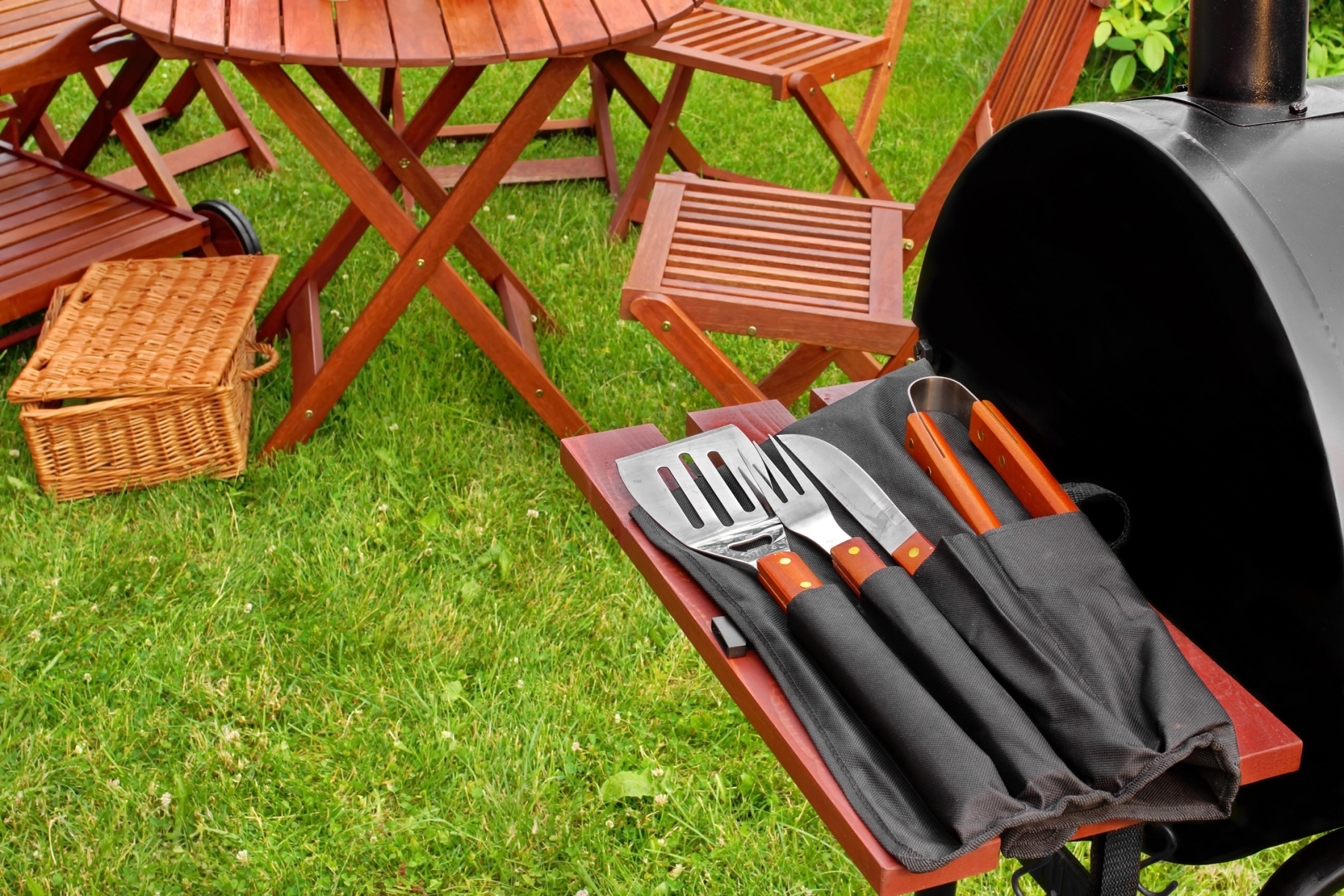 3. All-in-one shredder
In a world where privacy and data security are becoming increasingly important, an all-in-one shredder can be an appealing product for e-commerce sellers. These devices provide a convenient and secure solution for destroying confidential documents and data. With growing concerns about identity theft and data breaches, sellers offering all-in-one shredders can tap into the demand for privacy protection. These products' unique and useful nature makes them attractive to customers who value security and data protection.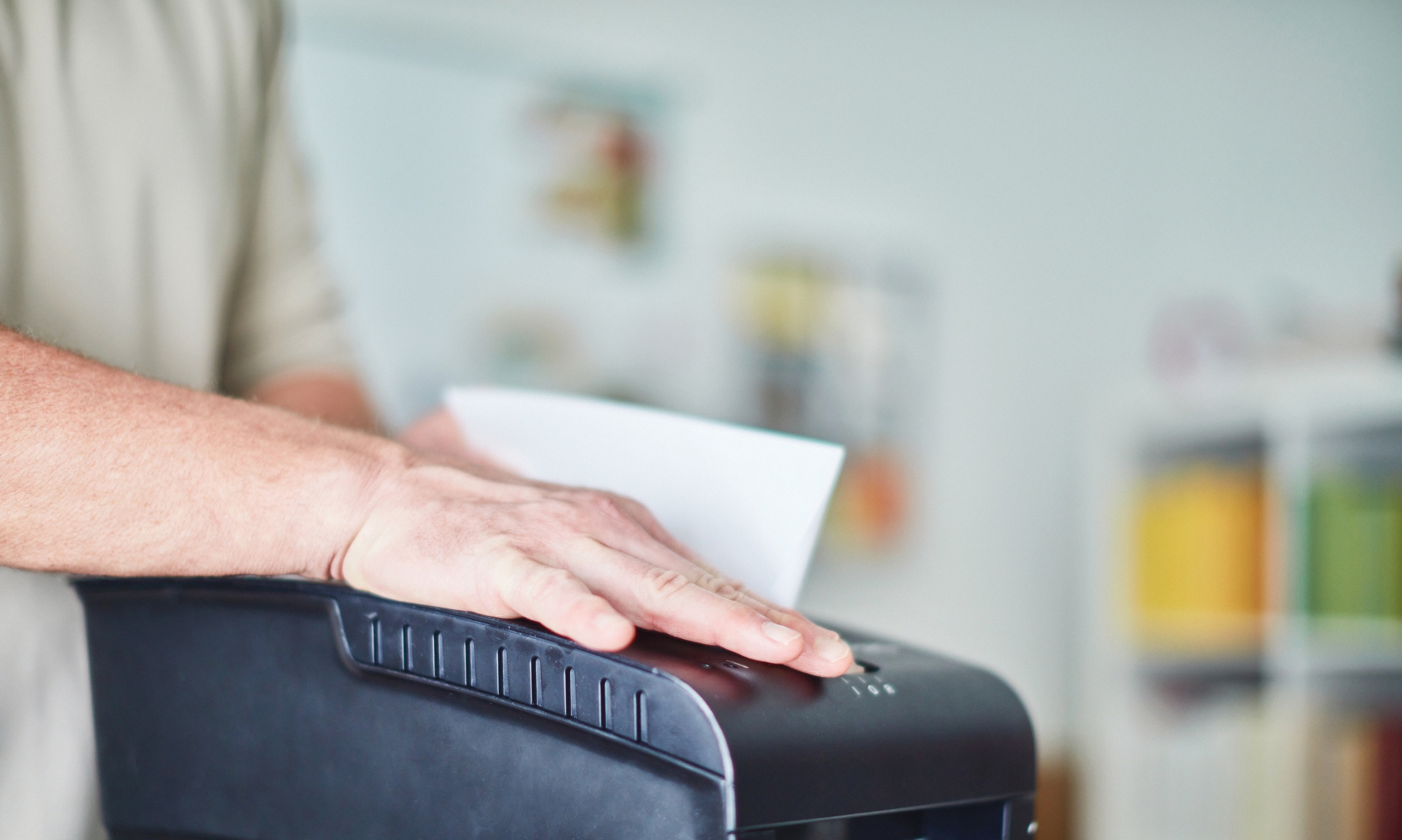 4. Sherpa pillows
For comfort and cosiness enthusiasts, Sherpa pillows can be an excellent choice. These soft and fluffy pillows provide comfortable support and have a snug appearance. The unique material and cosy design make Sherpa pillows appealing to customers looking for a warm and relaxing home atmosphere. By offering these products, e-commerce sellers can cater to the demand for comfort and stylish interior accessories.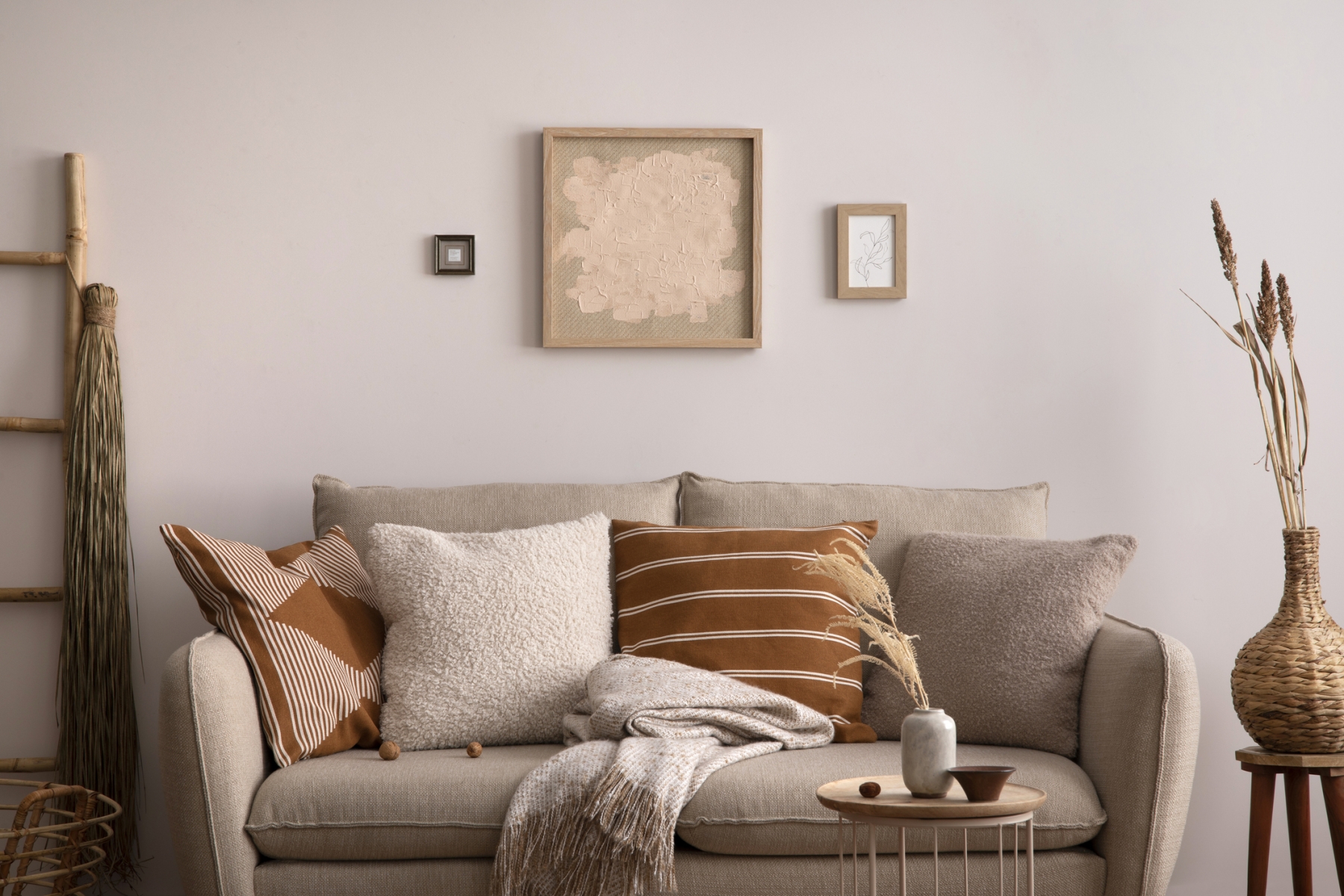 5. Spring cleaning
With the arrival of spring, there is often a sense of renewal and freshness. This makes the spring cleaning category attractive to e-commerce sellers. Customers constantly look for products to help them tidy up and clean their homes after the long winter months. Sellers can meet the demand for a tidy and clean house by offering a wide range of cleaning and organisation products. The seasonal nature of these products can boost sales.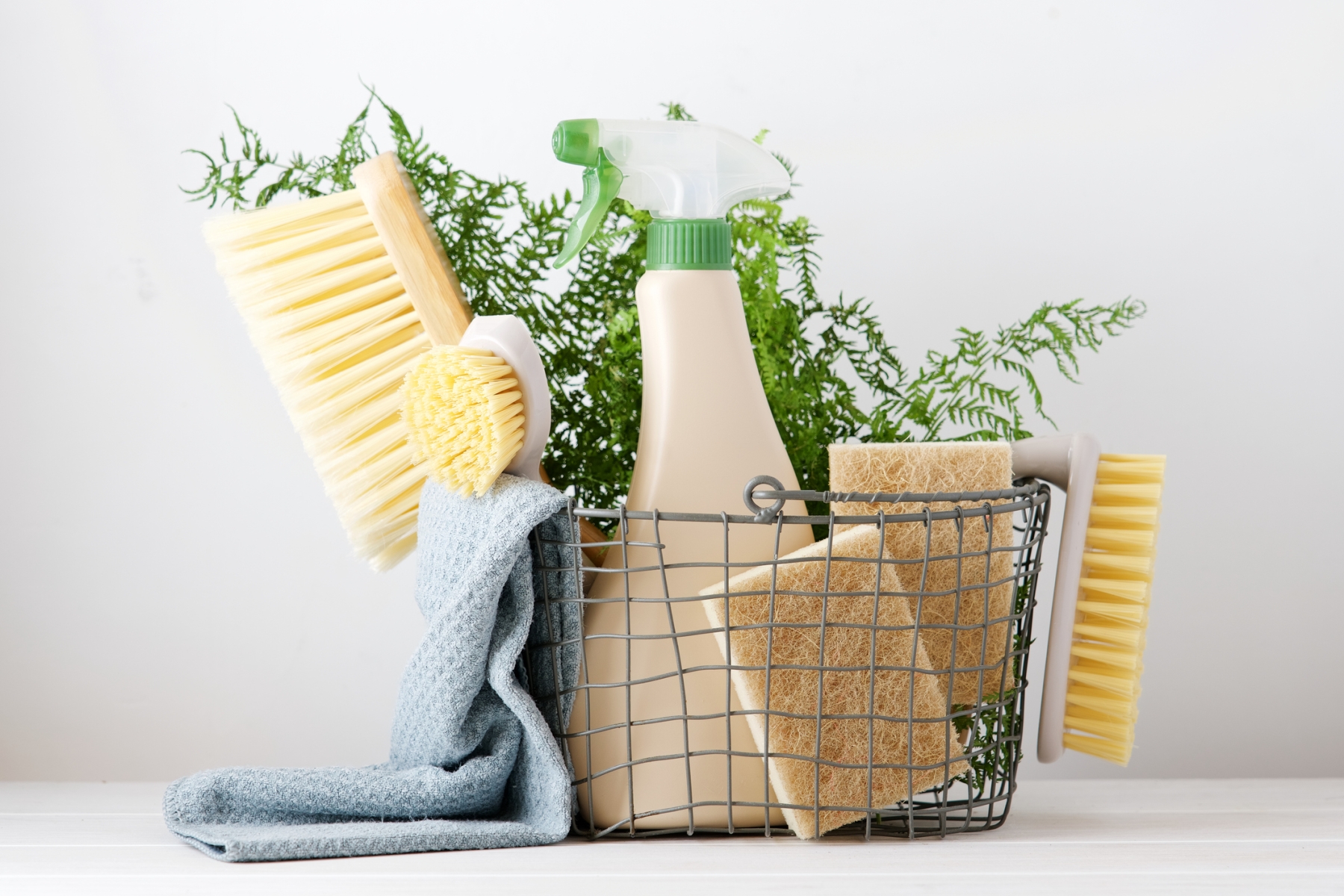 6. Garden decor and furniture
For outdoor enthusiasts and gardeners, garden decor and furniture can be a great addition to their outdoor space. Offering a range of garden furniture, decorative elements, and accessories allows e-commerce sellers to cater to the demand for a stylish and comfortable outdoor environment. Whether it's a beautiful garden set, colourful plant pots, or atmospheric lighting, these products can help customers create a cosy and appealing garden.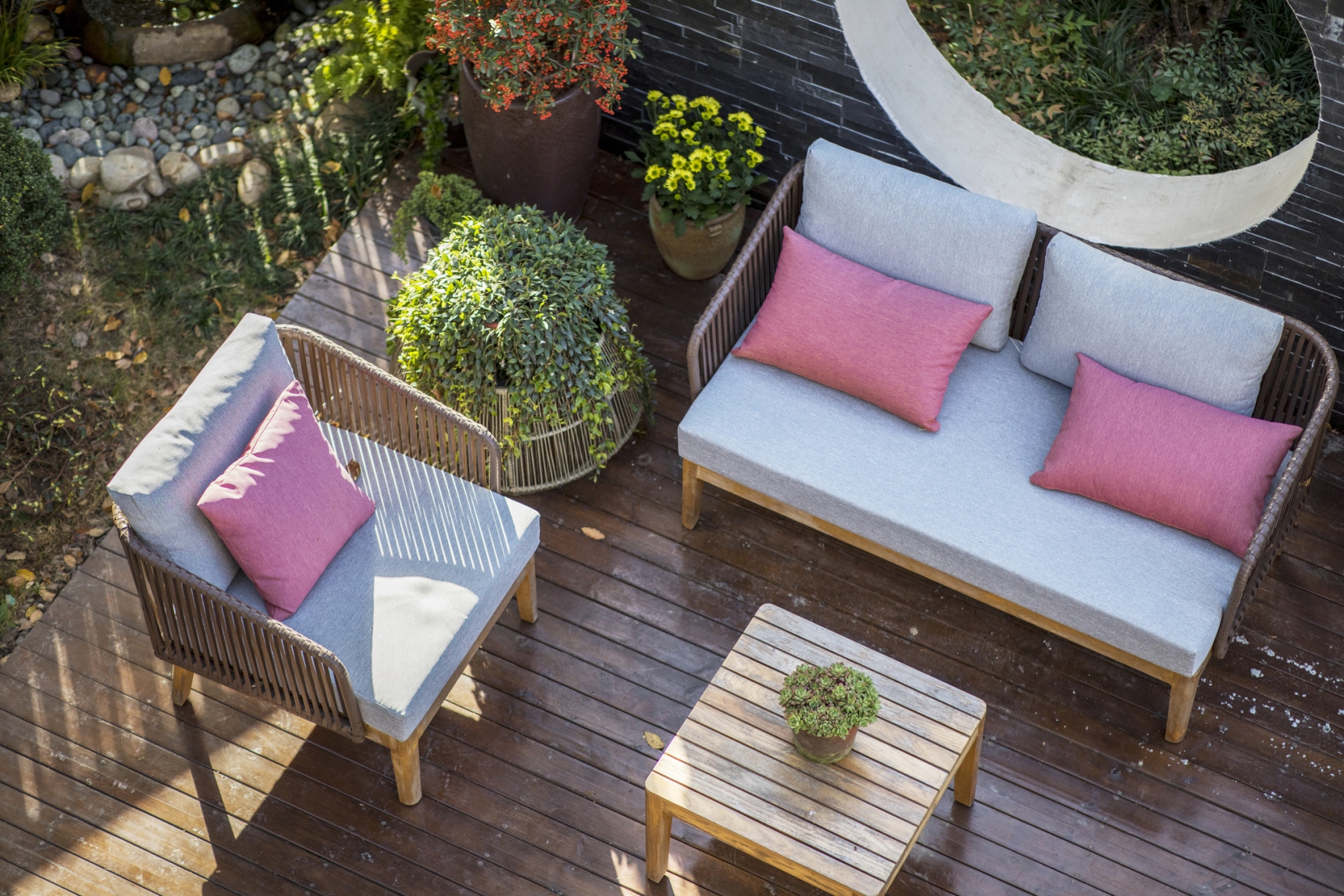 7. Gardening gloves
For enthusiastic gardeners and gardening enthusiasts, gardening gloves are essential. These gloves provide protection and comfort while working in the garden. They are ideal for handling tools, planting flowers, and protecting hands from dirt and injuries. By recommending gardening gloves to e-commerce sellers, they can cater to the needs of customers who enjoy working in their gardens and value safety and convenience.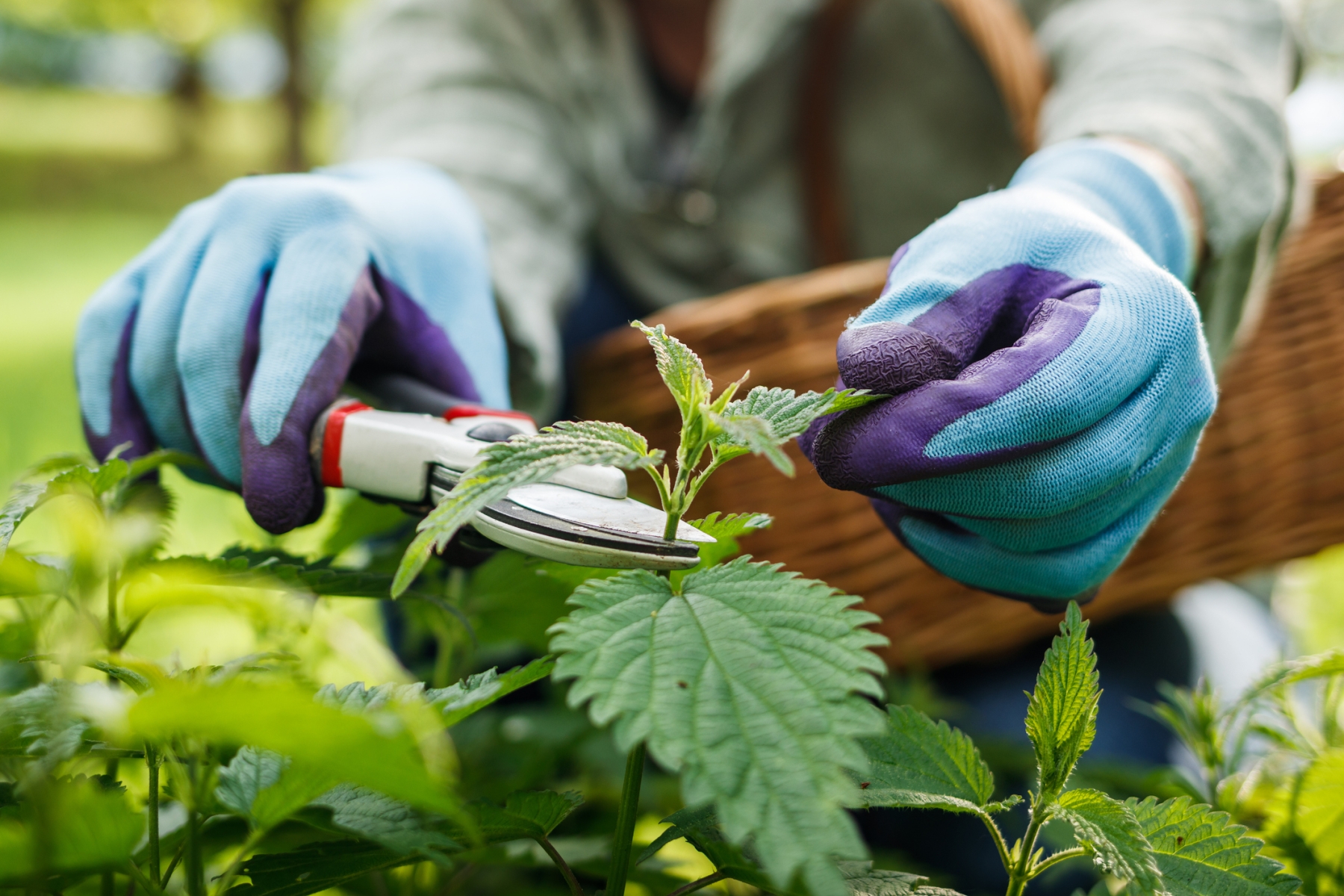 8. Print on demand (sweaters & hoodies)
Print-on-demand services allow e-commerce sellers to offer personalized sweaters and hoodies to their customers. This enables customers to create unique garments with designs, images, or texts. Personalization and the ability to create style make these products attractive to a wide audience. By recommending print-on-demand sweaters and hoodies to sellers, they can tap into the demand for individual expression and unique clothing.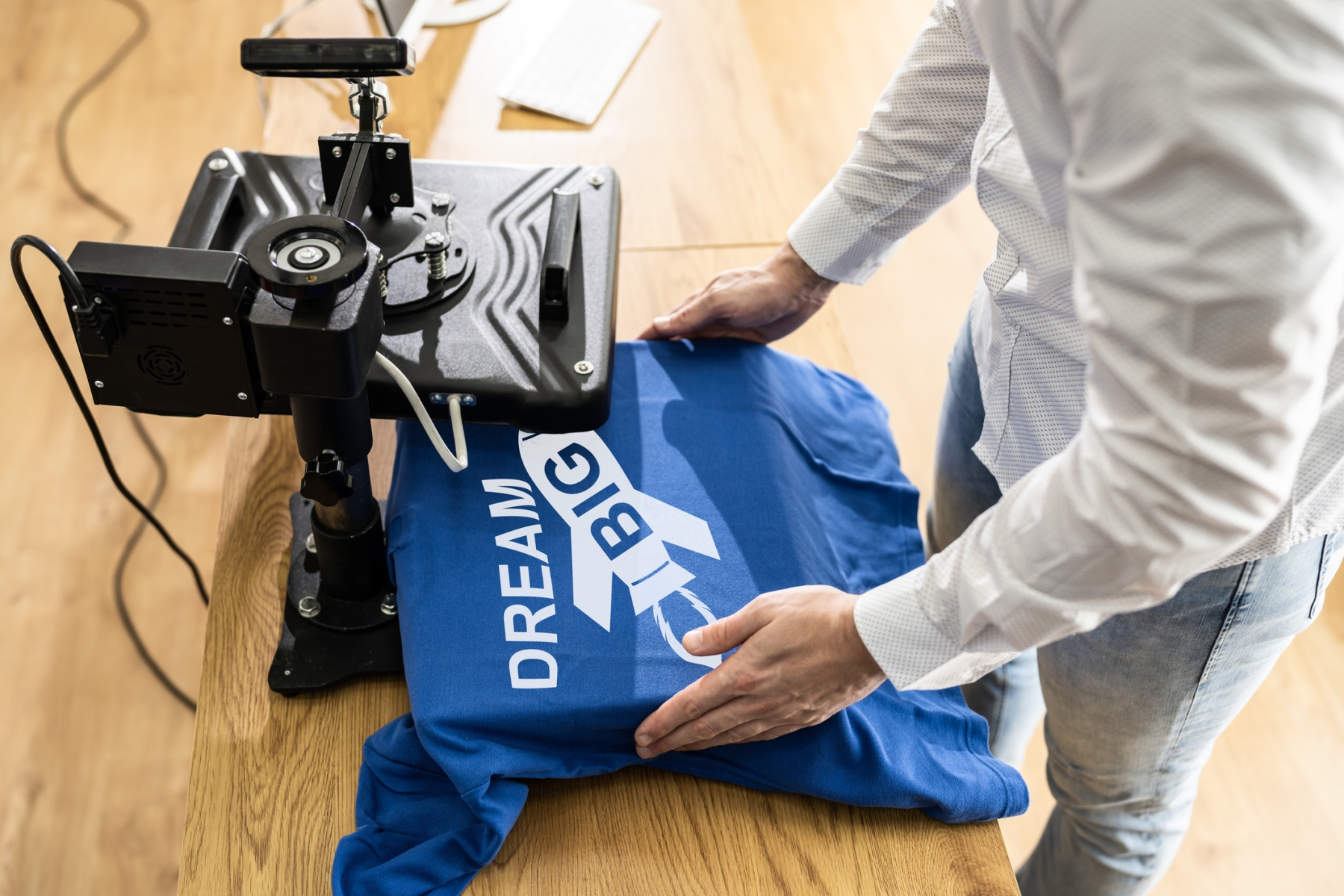 How to find profitable niche products?
As the market slowly becomes saturated with message guns and other junk, it's important to continuously explore growth and opportunities. This means it's time to apply a more optimized strategy for sourcing and selling.
Our product research tool, Nichepickr, helps e-commerce sellers find profitable niche products to sell on Amazon, Bol, or in their webshops. Nichepickr utilizes an advanced algorithm and billions of data points to identify successful niche products based on customer demand, competition, financial viability, and profit potential.
Furthermore, using Nichepickr, you can reduce your unsold inventory and increase your profits. It also reduces your impact on the environment. For maximizing revenue in your business, Nichepickr is an essential tool. Finding profitable niche products is easy with just a few clicks.
Find your niche today and kickstart your e-commerce business on Amazon, Bol.com, or with your cool webshop!