How to Create a Facebook Shop to Sell Products?
Starting a Facebook shop can be an excellent choice for small businesses or individuals who want to sell products without having their own website. With over 2.8 billion monthly active users, Facebook is one of the largest online platforms in the world. It provides a huge potential market for sellers of all kinds of products.
Why and How to Start a Facebook Shop?
Selling through Facebook is very easy. You can create a Facebook shop, add your products, and configure payment and shipping options to conduct transactions directly through Facebook. All you need to get started is an active Facebook account and a business page.
Benefits of a Facebook Shop
One of the biggest advantages of using a Facebook shop is that it allows you to reach a larger audience. Facebook has a massive reach, and by selling your products on the platform, you can expand your potential customer base.
Another benefit of a Facebook shop is that it helps strengthen your online presence. You can integrate your Facebook shop with other social media accounts like Instagram, allowing you to reach even more potential customers.
Finally, Facebook provides a simple and affordable way to sell online. Unlike having your own webshop, there are no high costs for hosting, development, or maintenance. You can also take advantage of various free tools and functionalities offered by Facebook, such as advertising your products or promoting discounts to attract customers.
7 Steps to Start a Facebook Shop
Step 1: Create a Facebook Business Page
Before you can create a Facebook shop, you need a business page. If you already have a business page, you can proceed to step 2. If not, first create a Facebook business page. Creating a business page is free and straightforward. You just need an active Facebook account.
Step 2: Go to Facebook Shop Settings
Go to your company's Facebook page and click on "Shop" in the left navigation bar. If you haven't set up the shop feature yet, click on "Set Up Shop."
Step 3: Choose Your Shop Type
Facebook offers two types of shops: an e-commerce shop and a checkout shop. Choose the option that best suits your business and the products you want to sell.
Step 4: Set Up Your Payment and Shipping Options
Enter the necessary information to set up your payment and shipping options. You can choose from various payment methods, such as credit card payments and PayPal. For shipping, you can set the rates and delivery options that fit your business.
Step 5: Add Your Products
Click on "Add Products" to add your products to your shop. Enter the product information, such as name, description, price, and images.
Step 6: Configure Your Shop Settings
Click on "Shop Settings" to configure the settings for your Facebook shop. Here you can set how your products are displayed and how customers can contact you.
Step 7: Publish Your Shop
Once you've entered all the information and configured your shop settings, click on "Publish." Your Facebook shop is now live and ready to use!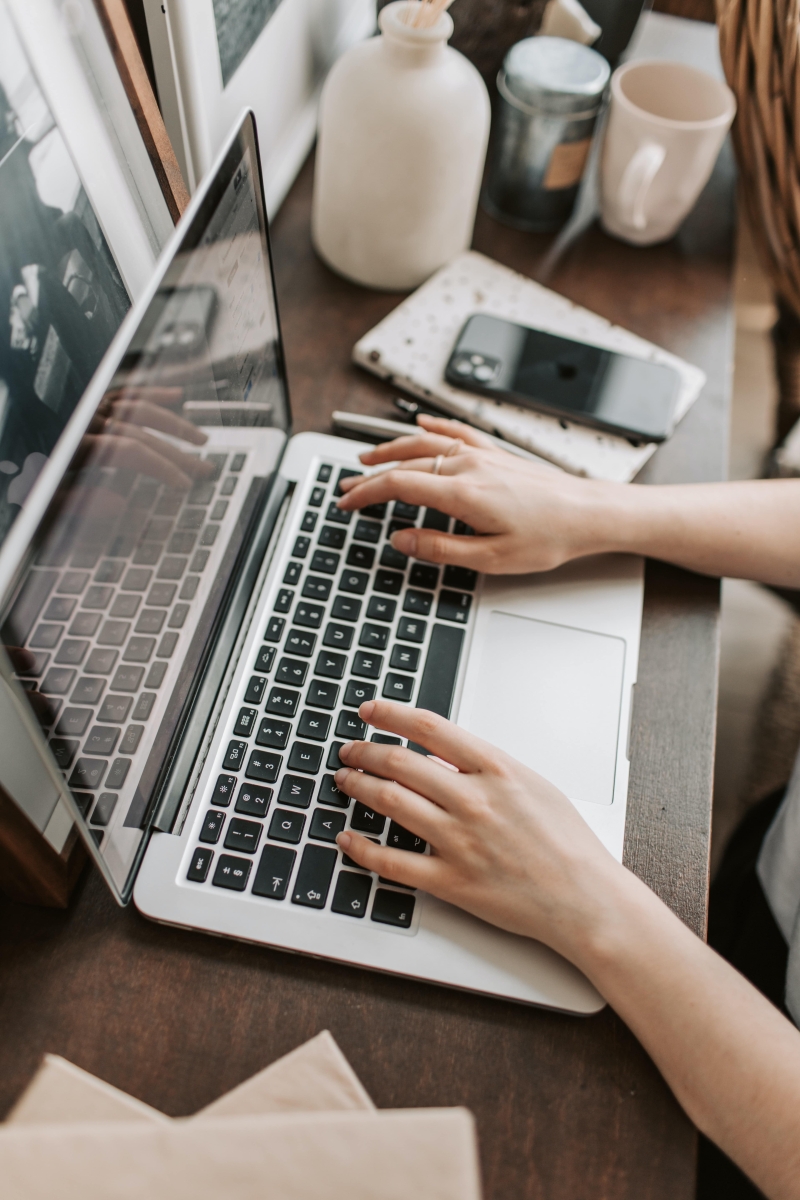 What Do You Need for a Facebook Shop?
To create a Facebook shop, you need a business page on Facebook and products to sell. You also need to set up payment and shipping options and enter product information such as name, description, price, and images.
What are the Costs of a Facebook Shop?
Creating a Facebook shop is completely free. However, there are costs associated with selling through Facebook. For example, Facebook charges a transaction fee of 5% per purchase or a fixed amount per transaction, depending on the country you are located in. There may also be costs associated with advertising your products or using other paid tools and functionalities on Facebook. Keep this in mind when creating your Facebook shop.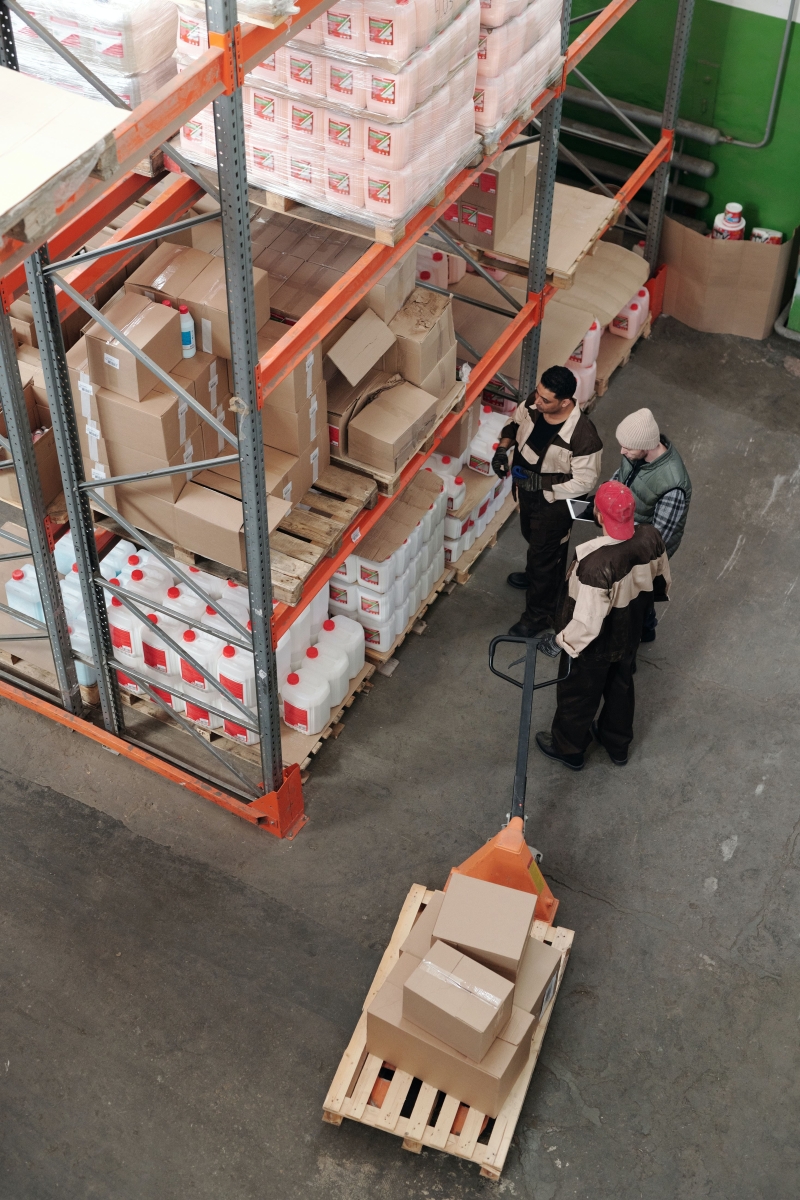 Best-Selling Products on Facebook
If you want to start a Facebook shop and target the large number of users aged 30 and above, there are many products that could be of interest to them. Home decor and clothing are two popular categories, but there are other products that may be in demand.
1. Beauty Products
The Facebook audience is over 50% female. They like to look good and take care of their skin. Think of skincare products, makeup, nail polish, and hair products.
2. Kitchenware
People aged 35 and above are often the ones cooking and baking for the whole family. Products like kitchen utensils, baking molds, pans, knives, kitchen appliances, and spice racks would sell well.
3. Baby Products
If the 30-plus age group has young children, baby products such as diapers, baby food, toys, and baby clothing are interesting products to sell.
4. Hobbies and Crafts
Many stay-at-home moms enjoy being creative and making their own things. Think of knitting and crochet supplies, scrapbooking materials, and art supplies.
5. Pet Products
Many older households have pets. Sell products such as dog food, cat litter, toys, and pet care products.
6. Electronics
Although not the first category you would think of for men on Facebook, electronics like tablets, smartphones, and laptops are popular among them, especially if they are practical for household tasks.
How to Find the Best Products to Sell on Facebook?
In short, if you're looking for a simple way to sell your products online, starting a Facebook shop can be an excellent option. It offers numerous benefits, including a large reach, improved online presence, and easy and affordable sales opportunities. And for finding the best-selling products for Facebook, you can easily rely on the research tools of e-pickr®. With our tools' advanced calculations and analyses, you will never miss an opportunity to earn income from Facebook!